Good relationships and effectiveness depend on a positive working environment and ultimate performance.
CSR Innovative Solutions is expert in

soft skills development and best practices training.

We combine expert consultancy and customized courses to support businesses and the KPIs of their employees.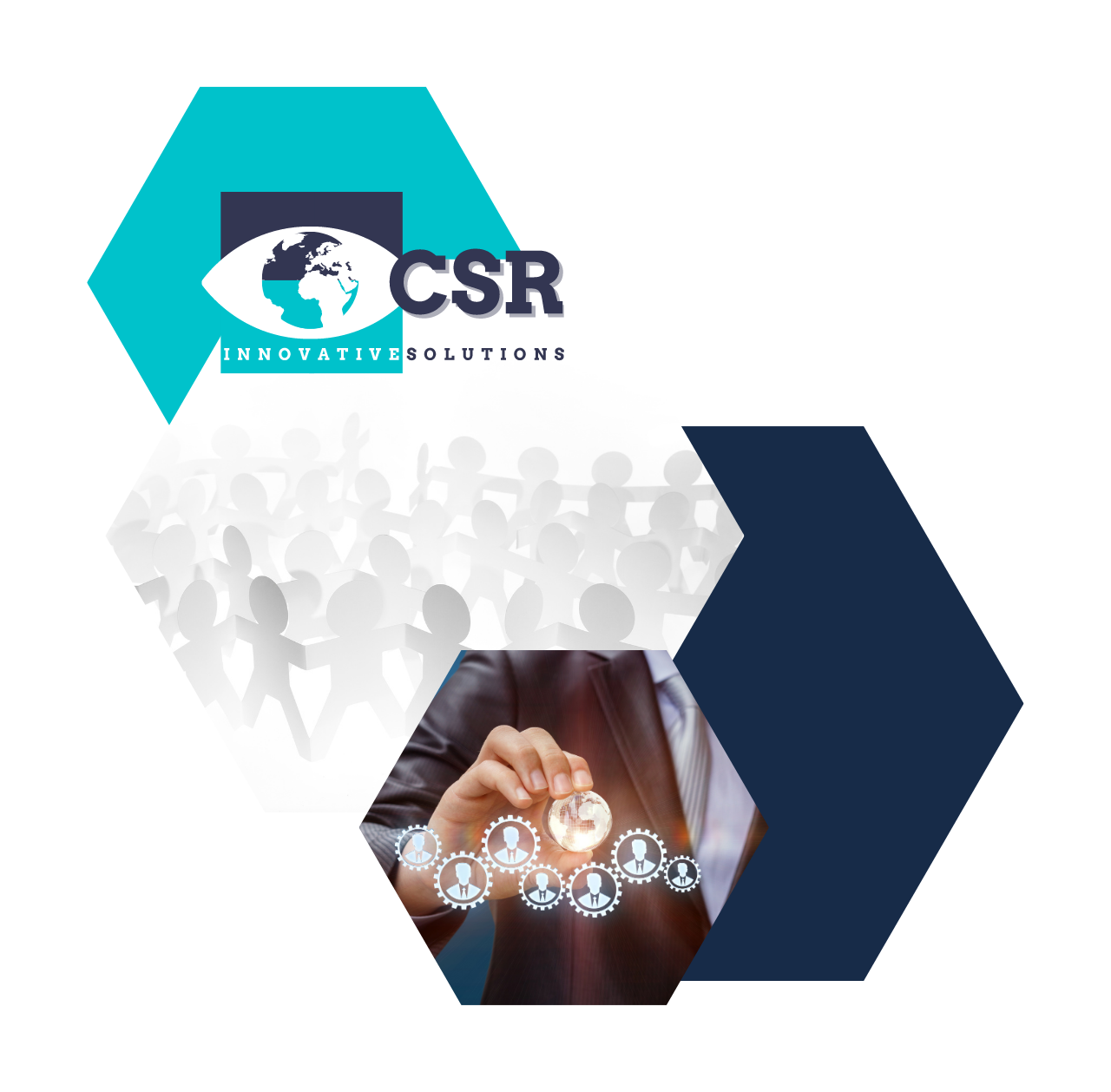 Three main steps in maximizing employees engagement and productivity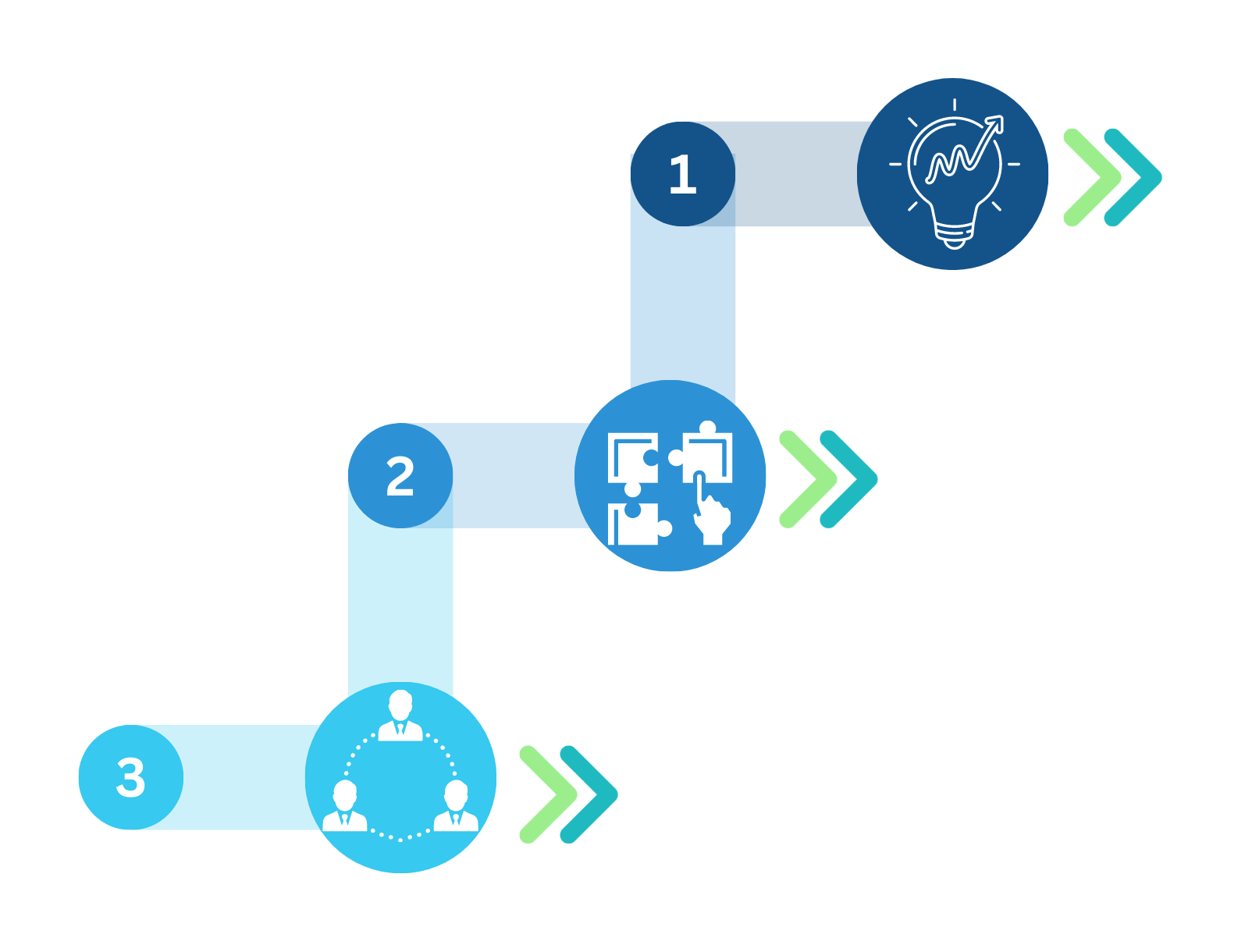 Clearer understanding
Discovering the skills, industry knowledge, and best practices that your talents need.
Implementation
Preparing your employees for success by being educated. Giving your experienced and new employees the tools they need to succeed and develop into leaders.
Connection
To remove obstacles preventing transformation and progress, greater coherence and consistency will be created through personalized trainings.