OUR PROJECTS
At CSR Innovative Solutions we've worked with a number of different partners on projects in Europe.
We have a number of different projects that we're proud to have been a part of. Read more about each project underneath.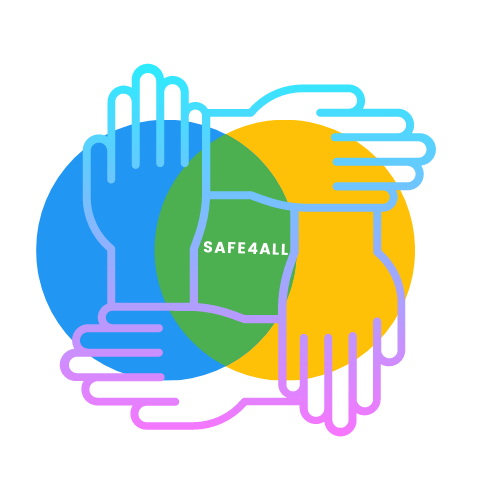 Safe4all project aims to identifies smart, clear, and effective measures to guarantee safety inclusion of people with disabilities at work.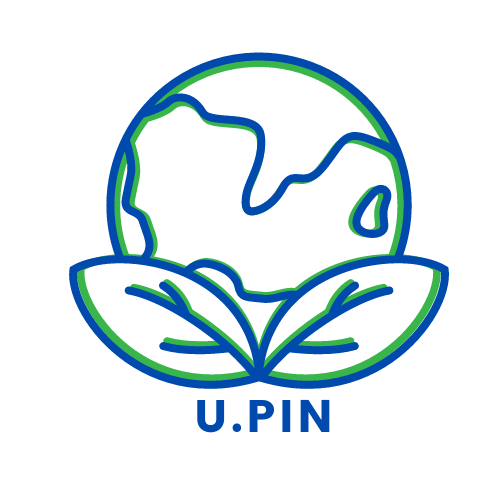 "EU Green Deal pops up in future generations newsfeed" (U.Pin) project. The goal of U.PIN project is to encourage young people to contribute to climate protection, to be active citizens and to participate in shaping the future.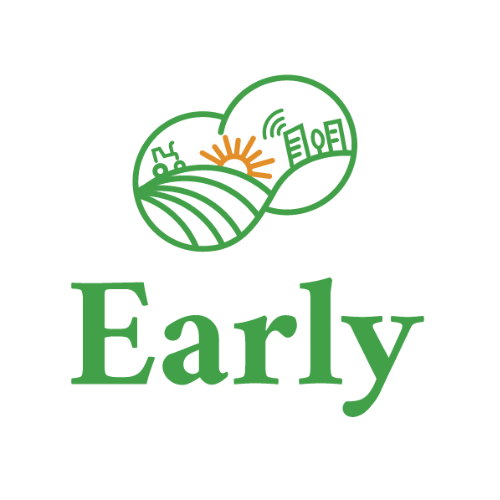 EARLY aims to match the "old ways" with new generations through creativity to activate new trends
(e.g. circular economy, community development, etc) in low density regions.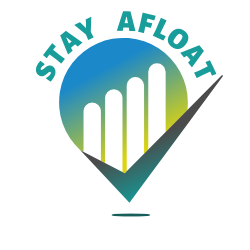 STAY AFLOAT project aims to "Identify and interpret the early warning signs of a business crisis", as an essential aspect of businesses success. The project is approved in Norway.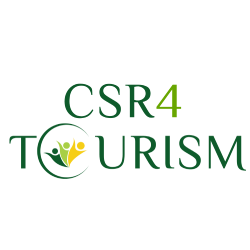 Corporate social responsibility in tourism sector" – CSR4T project is aiming to help tourism business move towards the 2030 Agenda and Sustainable Tourism by making them closer to CSR principles.