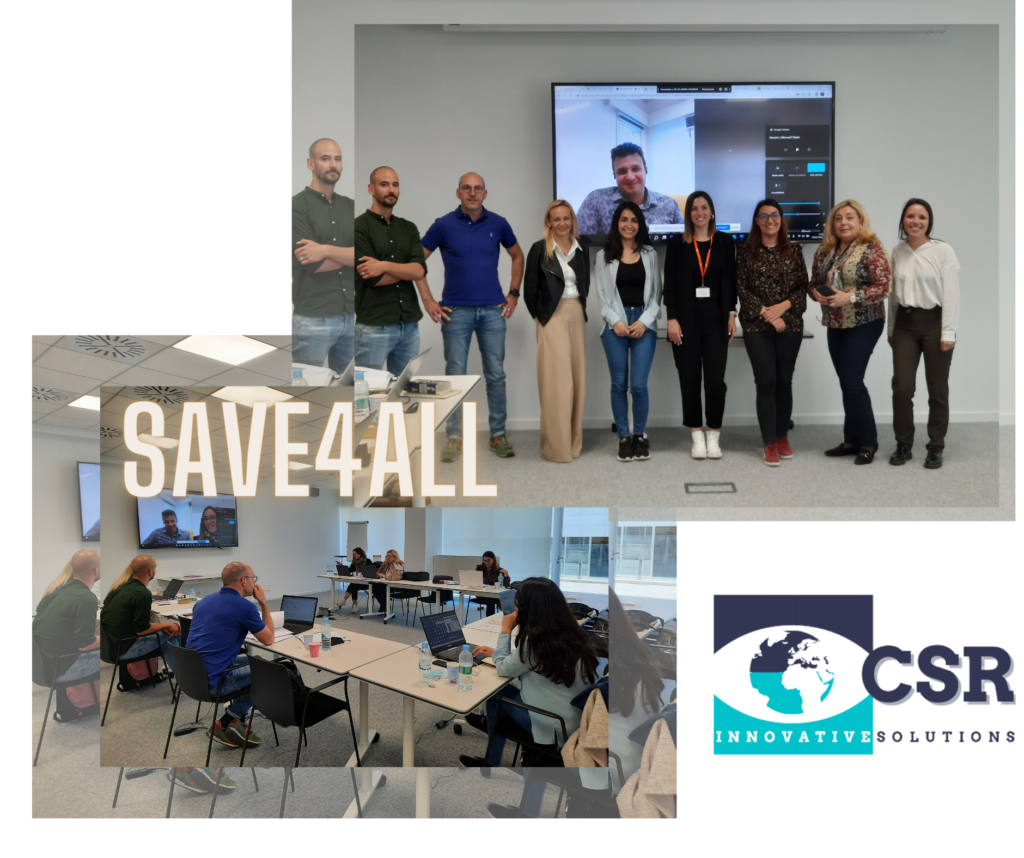 With all partners involved, the Kick-Off meeting for our project Safe4All – Safety 4 Disability: Inclusive Training on Safety and Health at Work for Workers with disabilities was organized in Spain on the 9th and 10th of May 2022.
The KIck-Off meeting was hosted in Valencia and during the two days conference, all partners actively participated in planning and evaluating future milestones.
Safe4All project identifies smart, clear, and effective measures to guarantee the safety and inclusion of people with disabilities at work.
Click Here to learn more about the SAFE4ALL project